After the Break up in 1968......Yardbirds offshoots
This page is not complete! Still under construction....
Eric Clapton with John Mayall's Bluesbreakers (1965) - John Mayall, Clapton, John McVie, Hughie Flint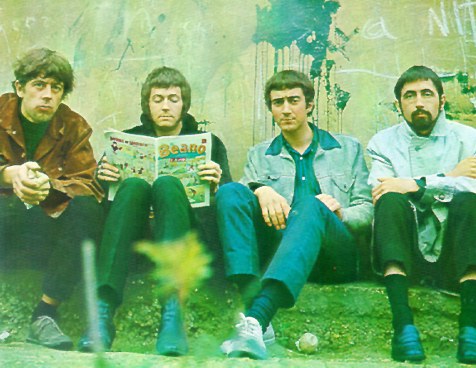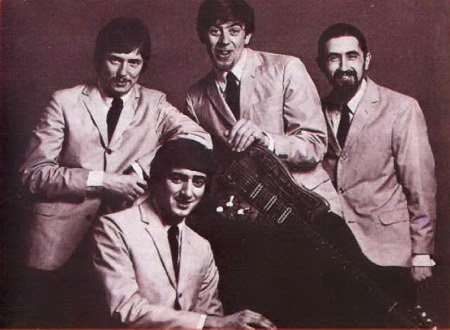 and then, on to Cream (1967) - Jack Bruce, Eric Clapton and Ginger Baker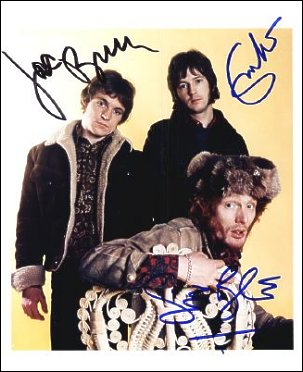 Jeff Beck Group (1967) -- Rod Stewart, Ron Wood, Mickey Waller (who replaced Aynsley Dunbar) and Jeff Beck.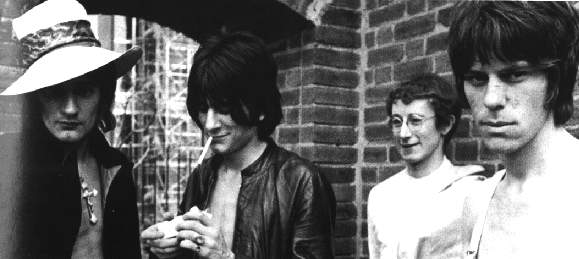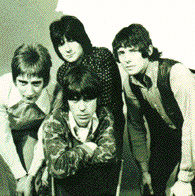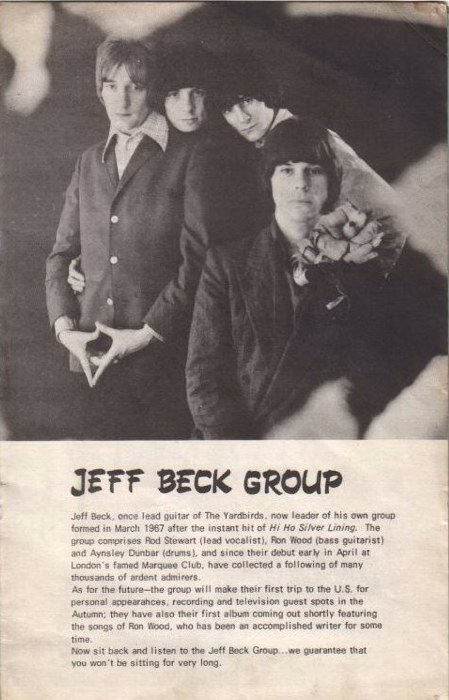 Renaissance (1969) -- Keith Relf, Jim McCarty, Jane Relf, John Hawken, Louis Cennamo.
Jane has her own
Appreciation Society.......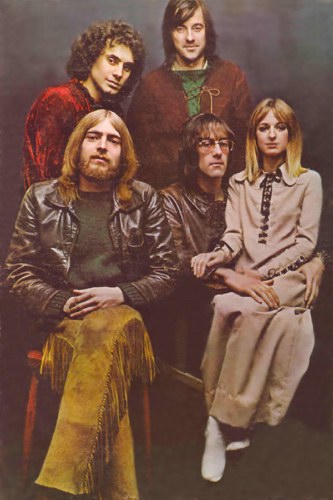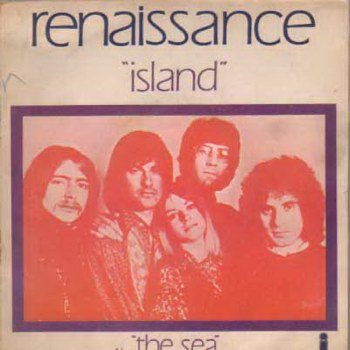 Led Zeppelin (1968) -- Jimmy Page, Robert Plant, John Paul Jones and John Bonham. Managed by Peter Grant, the Yardbirds' last manager and certainly the most well-known of the Yardbirds offshoots.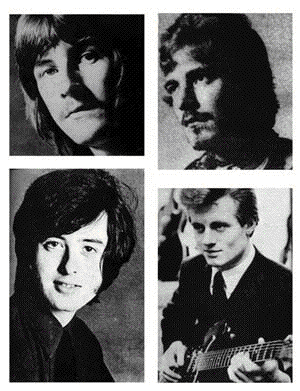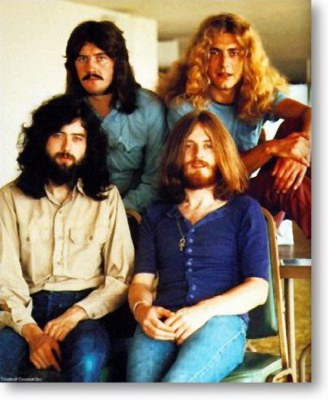 Medicine Head (1971) -- John Fiddler, Peter Hope-Evans and Keith Relf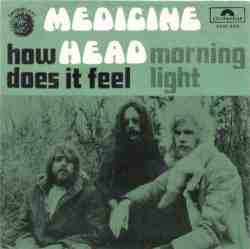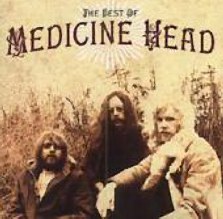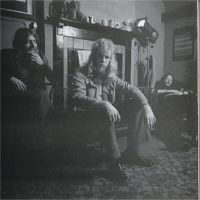 Shoot (1973) - Jim McCarty, Craig Collinge, Lyn Dobson, David Greene, Bill Russell and B. J. Cole released one LP on EMI entitled On The Frontier.......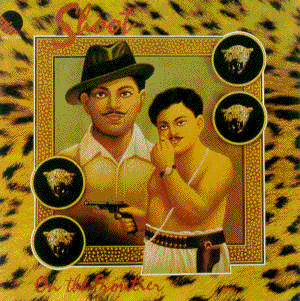 Thanks, Rick.......
Armageddon (1974) -- Keith Relf and Louis Cennamo left Renaissance to form Armageddon with Bobby Caldwell and Martin Pugh.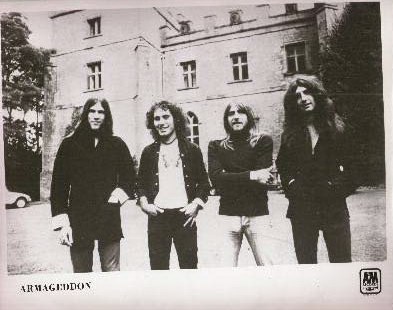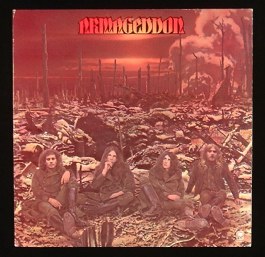 Illusion (1976) -- After the death of Keith Relf in 1976, Jim McCarty, Jane Relf, Louis Cennamo and John Hawken formed Illusion with John Knightsbridge and Eddie McNeill.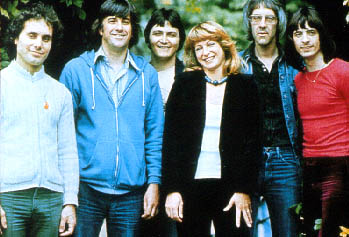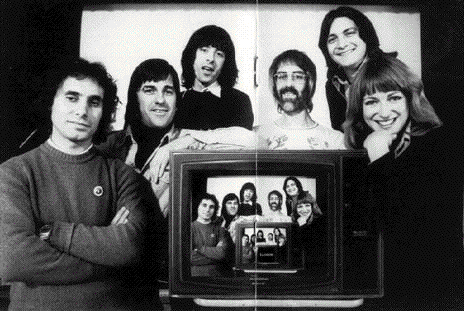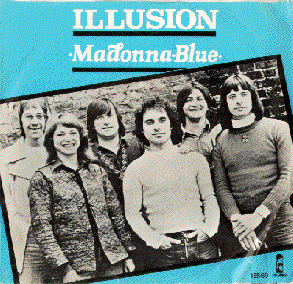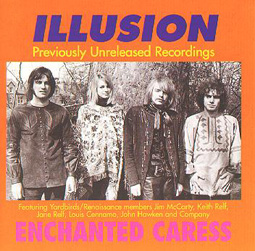 Box of Frogs (1983) -- Jim McCarty, Paul Samwell-Smith, Chris Dreja and John Fiddler. The Frogs recorded 2 LPs and scored a hit with "Back Where I Started". Among the guests on their 2 LPs were Jeff Beck and Jimmy Page........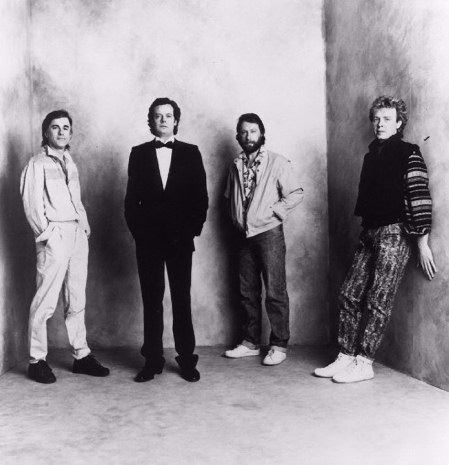 Photo by Chris Dreja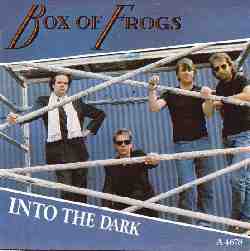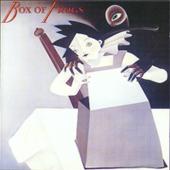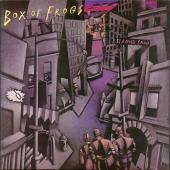 The British Invasion All Stars (1993) - The late Noel Redding, Don Craine, Jim McCarty, Eddie Phillips and Keith Grant. Noel played with Jimi Hendrix, Keith and Don are with Downliners Sect, and Eddie Phillips was guitarist for Creation. RIP, Noel.............With the addition of Ray Phillips of the Nashville Teens, the All Stars were also known as the Yardbirds Experience.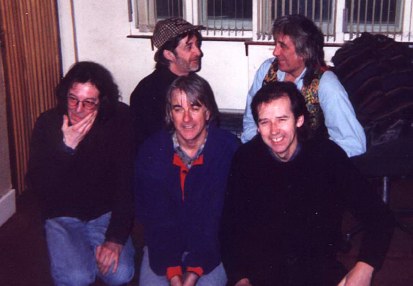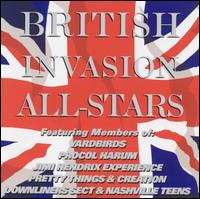 Photo by Mike Ober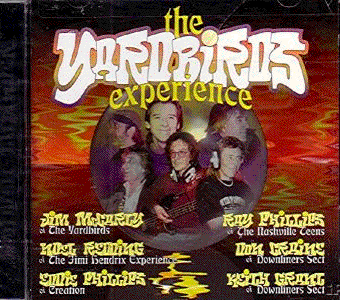 Jim McCarty, Ray Phillips, Don Craine, Keith Grant and Eddie Phillips
Stairway - Jim McCarty and Louis Cennamo play New Age music. Pilgrim was the name of another of Jim's solo projects....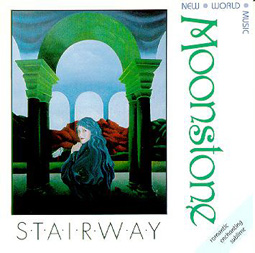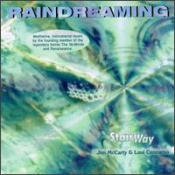 Here's some info about Jim's
Stairway
recordings.....
Jim also made a solo recording called Out of the Dark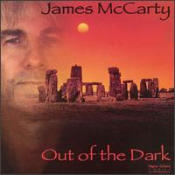 Jim recently joined Canned Heat's Richard Hite for a project entitled Weekend in Memphis, and the Jim McCarty Band have a fine CD called Outside Woman Blues, both of which you can order from
Mooreland Street Records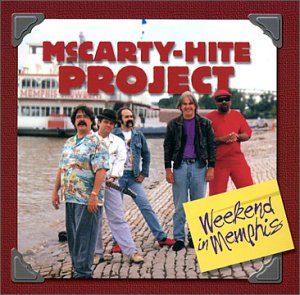 More To Come.......