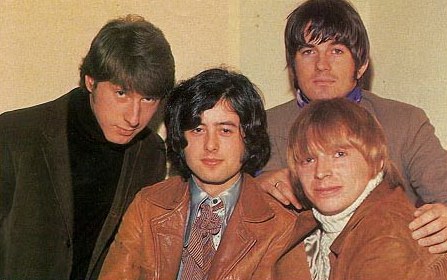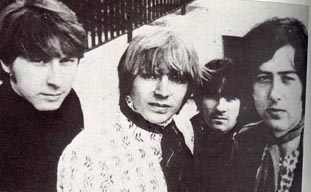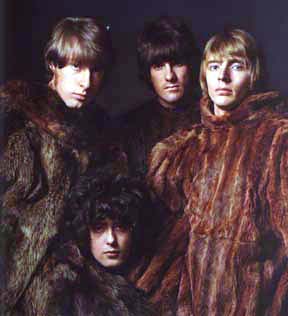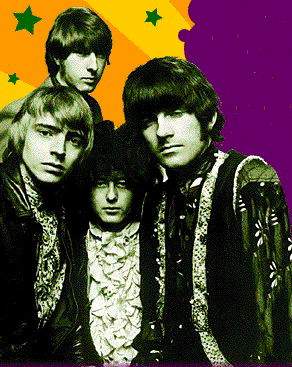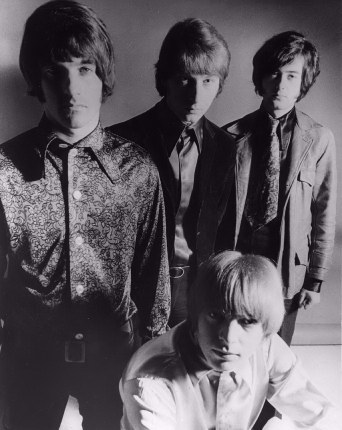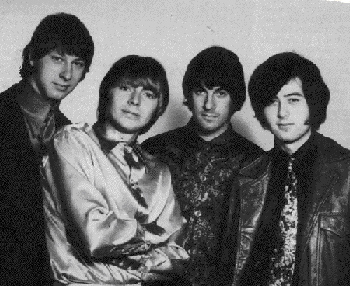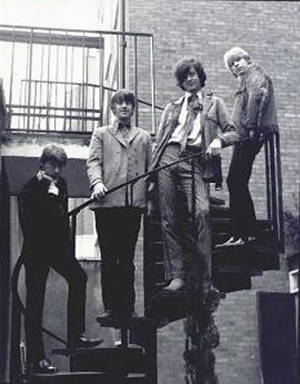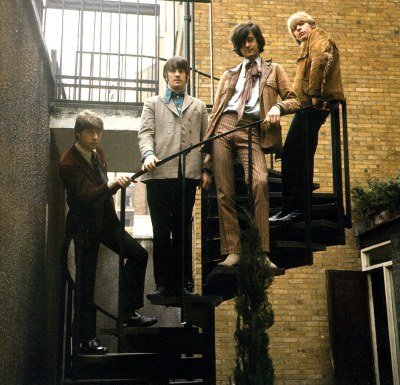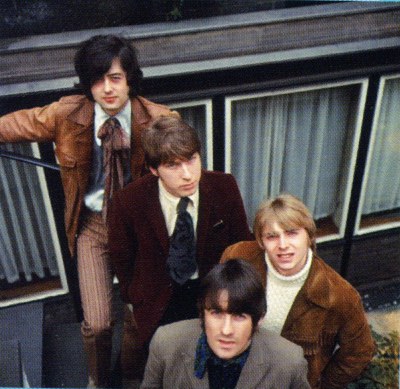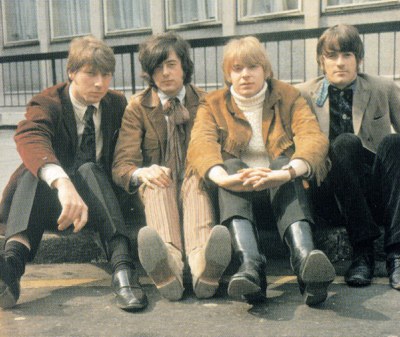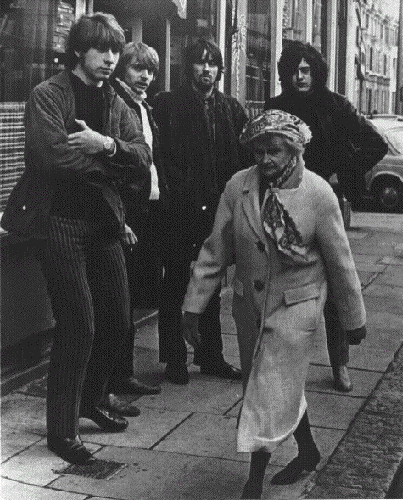 Photo by Linda McCartney
The Yardbirds today.....
John Idan (bass, lead vocals), Jim McCarty (drums, vocals), Billy Boy Miskimmin (harp), Ben King (lead guitar) and
Chris Dreja (rhythm guitar). Still going strong! Photo by Chris Dreja......
click on the pic to visit the
Yardbirds Official web page
...
***NEW***
Album
"Birdland"
In stores now! The Yardbirds' first studio album in 35 years, includes guest guitarists Jeff Beck, Brian May, Steve Vai, Joe Satriani, Steve Lukather and Slash. Contains covers of some of the Yardies' original hits, plus 8 new songs! On the
Favored Nations
label............
You can also order Birdland direct from the
Yardbirds Official website......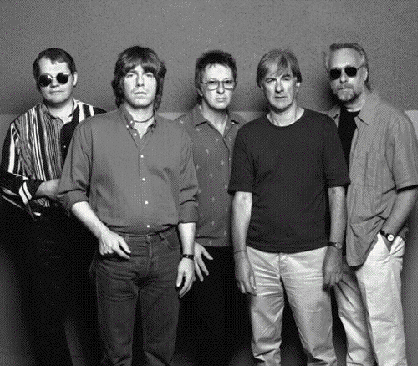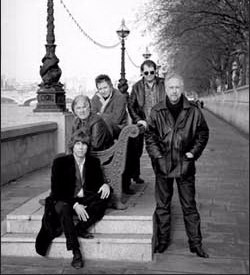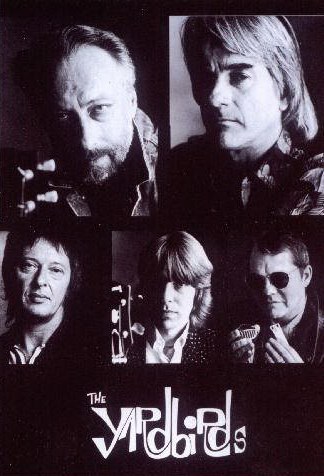 Photos by Chris Dreja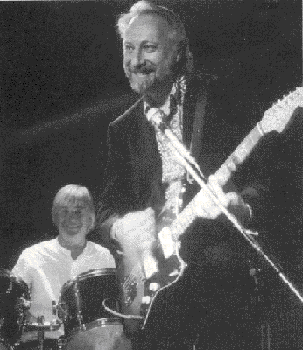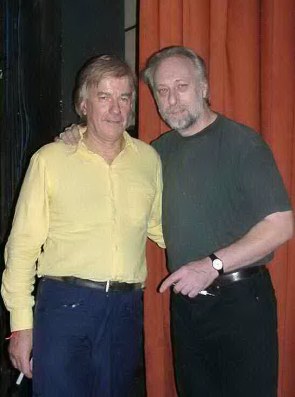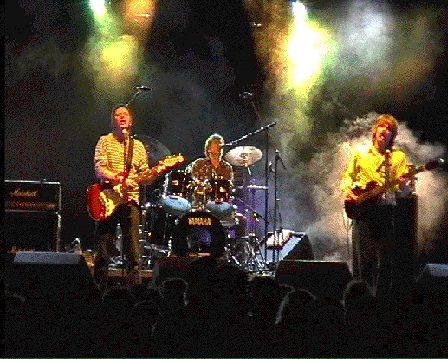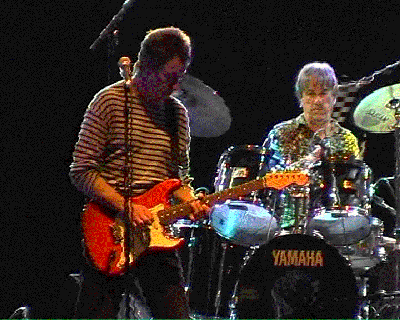 Miscellaneous Photos....