The best way to get in touch is via email to
cathead9@hotmail.com
.
Send me and email. Let me know what you think!
I got to meet the
Yardbirds
on March 13, 2003 at SXSW in Austin, Texas: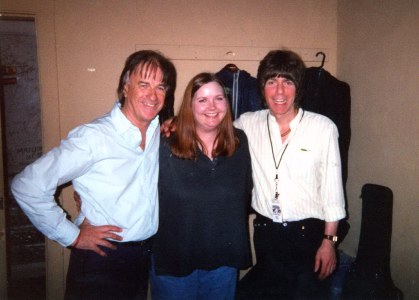 Your webmistress with Chris Dreja, Jim McCarty and John Idan, backstage at the Austin Music Hall. I was very pleased to be there, as you can see! Photos by
Russ Garrett
.
My friend Ron King with
Jim McCarty
and Chris Dreja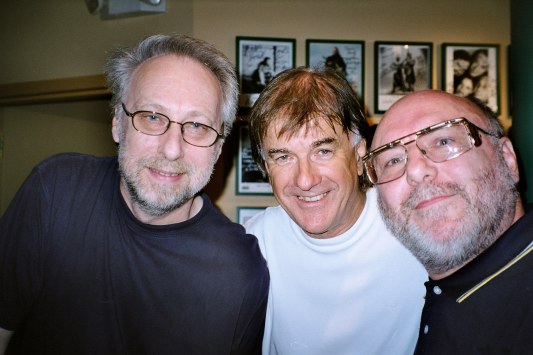 My friend Alan Kurzer with Gypie Mayo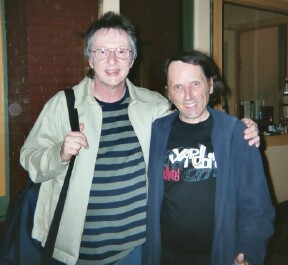 Brian Williams (Moderator of
the Jane Relf Appreciation Society
), Chris Dreja & Jim McCarty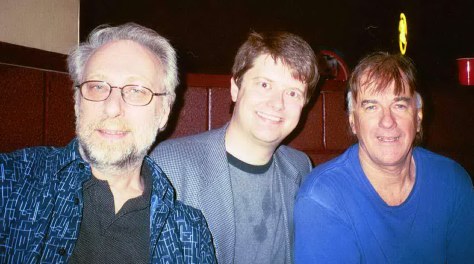 Jim McCarty and Don Brewer of Grand Funk Railroad - Las Vegas- June 2003