The Yardbirds Official Website
- info about the Yardies' latest album
Birdland
and tour, plus some great sights and sounds.....
Jerry Donohue
has left the band to
pursue a solo career. We wish you great luck, Jerry! The newest Yardbird guitar player is a young British guitar god
Ben King,
Welcome, Ben!
Alan Glen
has left the band to spend time with his family and his band the Barcodes. The Yardbirds new harp player is
Billy Boy Miskimmin
, another former member of Nine Below Zero. Visit Billy's website
here...........
Photo by
Leo Lustig-Hauert
Mooreland Street Records
-
Looking for CDs by the Jim McCarty Band or the British Invasion All Stars? You can get them here, plus info about current happenings with the Yardbirds.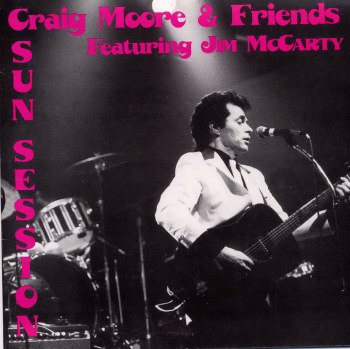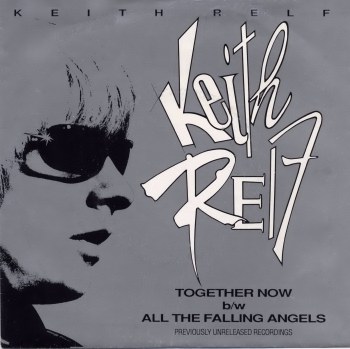 Send an email to
Craig Moore...................